This is YOUR Year!
That doesn't mean you need to be an overachiever or have done anything 'great' in the eyes of the world!


What 'YOUR BEST YEAR EVER' means is when you look back on 2023, you know that you made choices and decisions aligned with your heart and soul. Only you know what is best for you! Only you can take the correct steps to align with your purpose and path.


This Manifestation Worksheet I have created for you will support you in discovering your dreams, desires and intentions for 2023. Once you have more clarity, you can then call your desires in and enjoy the process of having a plan, but then ALSO let it go into the hands of the Universe.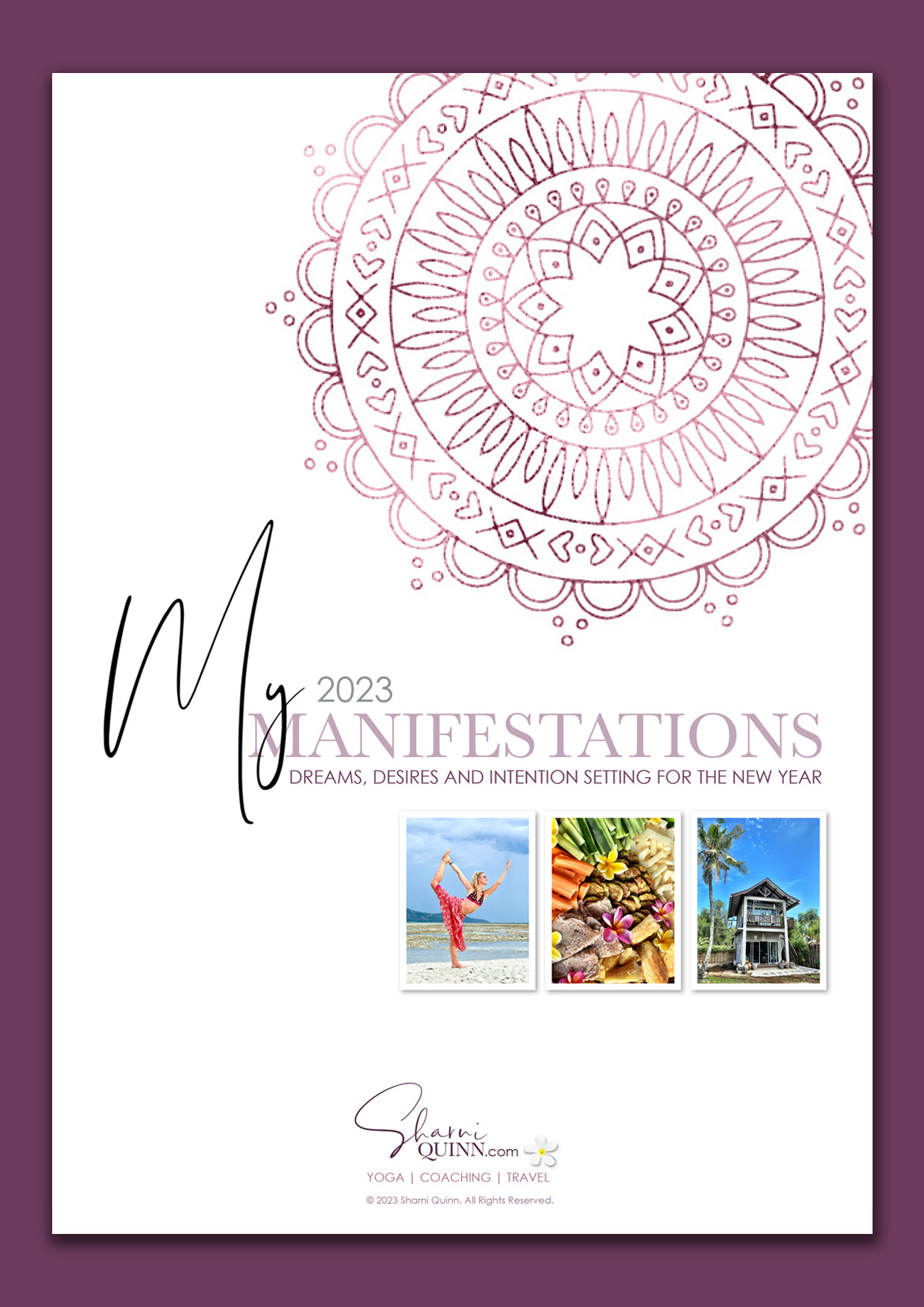 Dreams, desires and intentions for the new year.
This Worksheet is my gift to you!
It's FREE and is only three pages long, so it's easy and manageable to fill out. I would suggest printing it out and actually writing in the answers while you sit in solitude somewhere in nature. Take this time for yourself to reflect, connect and discover more about what you wish to manifest n your life in 2023.