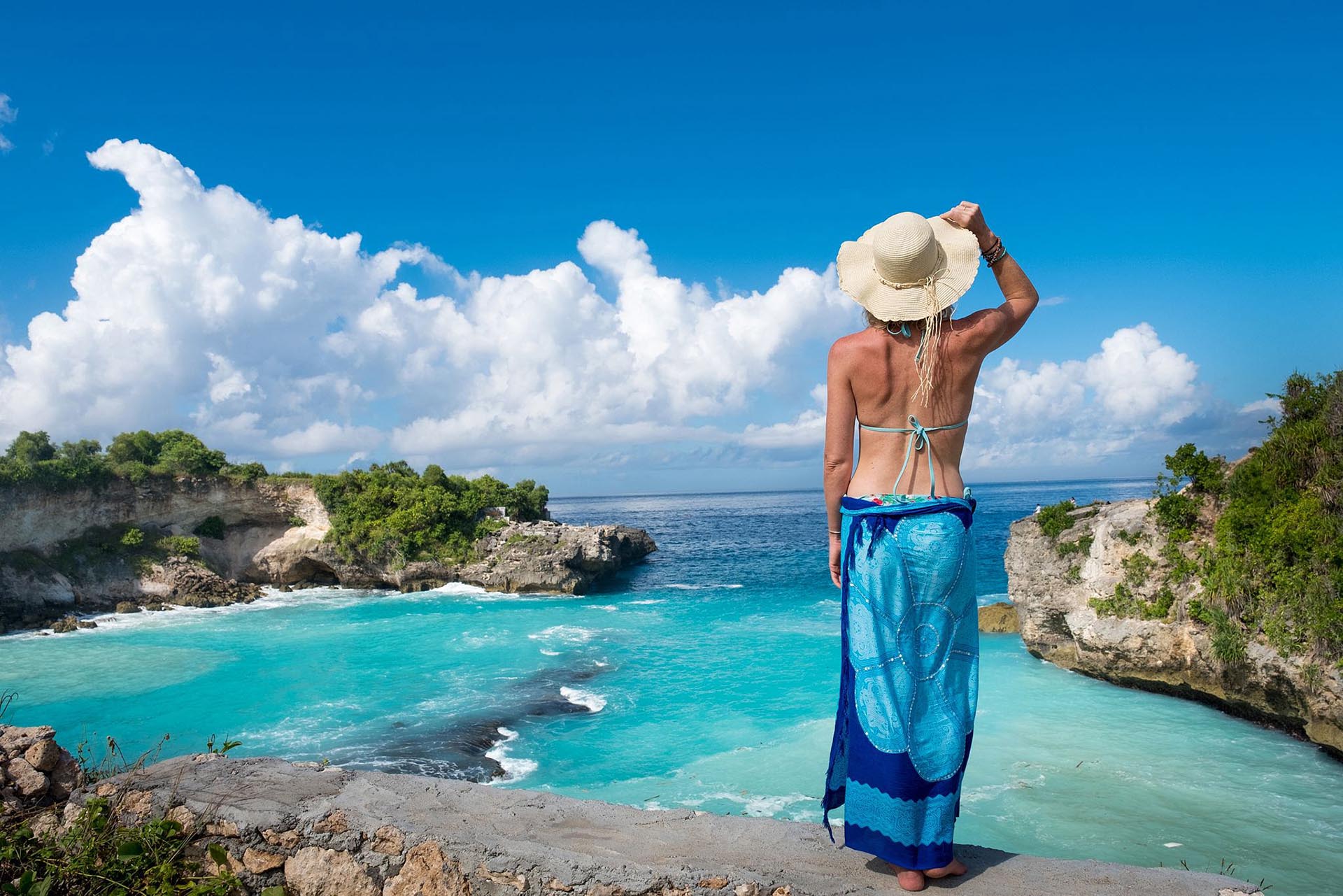 What is this Program about?
It's a 10 Week Life Transformation Program which takes you through the 5 Step Path of Living Yinly.
The 5 Step Path to Living Yinly guides and empowers you to radically transform and redesign the five major areas of your life - Lifestyle habits, Health, Work, Relationships and Abundance.
Living Yinly is a holistic and natural concept that Sharni Quinn developed which combines:
Ancient healing tools:

Yoga,

Traditional Chinese Medicine,

Ayurveda,

the Chakra System


Modern sciences and Life Coaching techniques
Plus Sharni's 20 years of personal and professional experience in the Wellness industry
By Living Yinly you will discover how to slow down, tune in, let go, wake up…
so you can LIVE YOUR BEST LIFE!!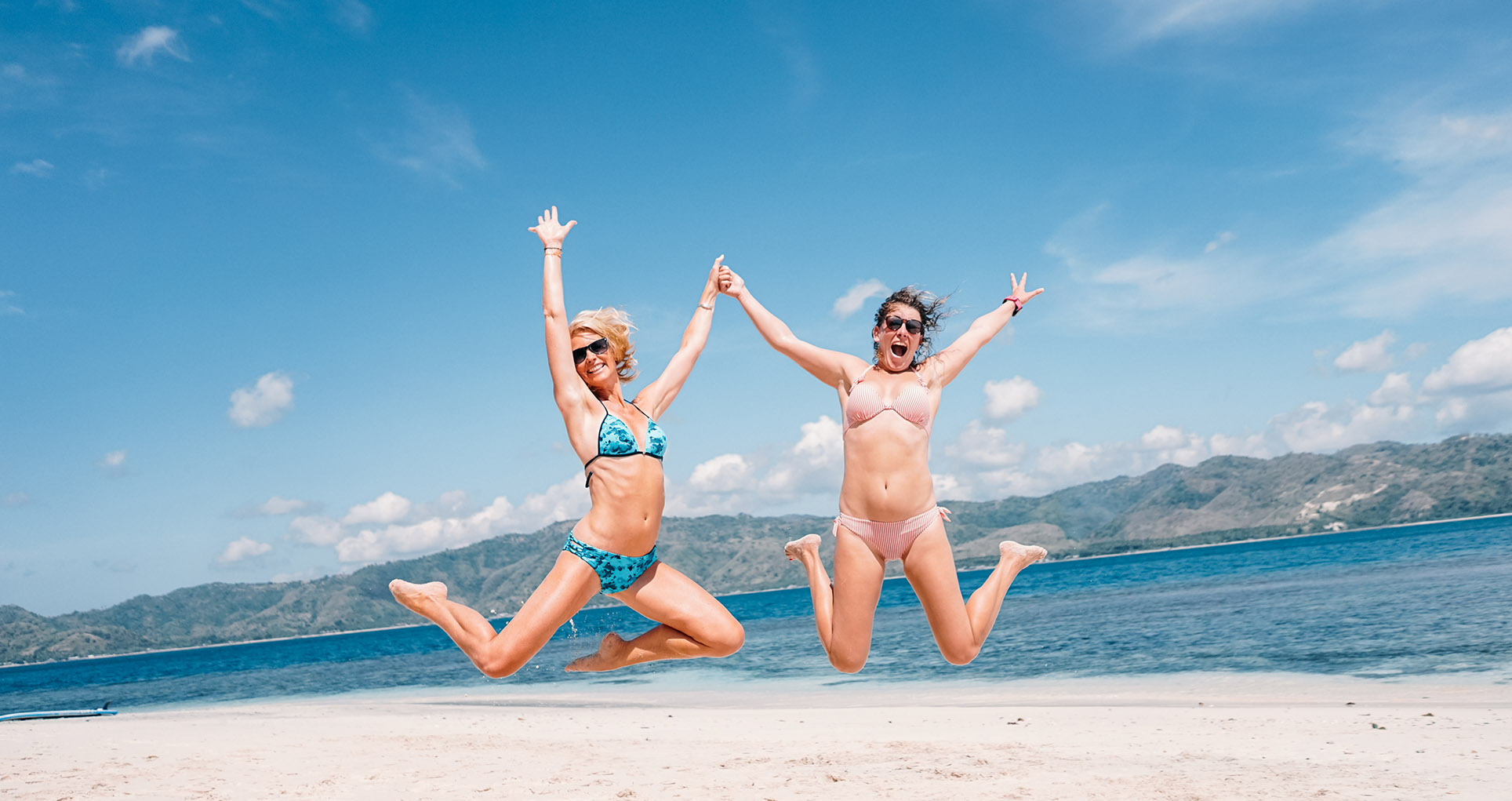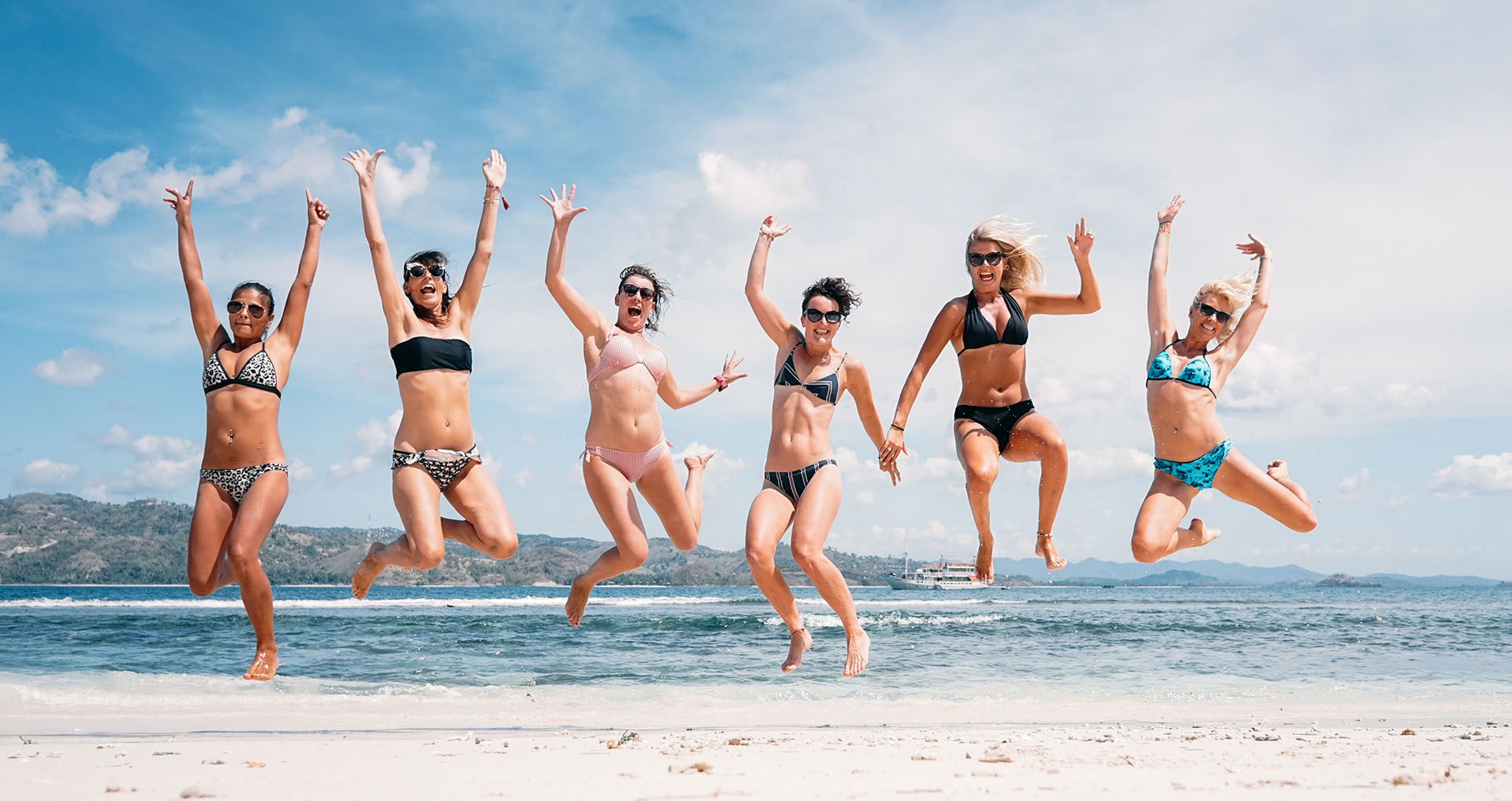 Why will it help me?
This program will empower you to:
Reduce stress;

Feel healthier and happier in your body;

Be in supportive, loving and healthy relationships (with yourself and others);

Do work that you love and live your purpose;

Manifest abundance into your life.
PLUS it will ALSO help you recognize patterns and limiting beliefs that got you into unhealthy, toxic and stressful situations in the first place.
Once you see those patterns, it's much easier to shift them then once and for all.
So, therefore, this program is going to radically transform your life in profoundly positive ways!
How does it work?
How to use this Program
We are starting our next Group Coaching Program on the 22nd of September 2020.
That means you will be connected with a group of like-minded women who will also be going through the same Program with you. The group will be small so that you are each given individual attention to support you on your journey.
Each week we will 'meet' online via Zoom Group Caching calls for 1 hour.
You will also be added to a Private Facebook Group so that you can share, interact and keep yourself accountable during the 10 weeks.
Once you enrol, you will be given access to the beautifully curated online videos and content - which you will have access to for life (yes, even after the 10 weeks are up)!
What is included in this Program?
Each week is the same structure - split into body, mind, and soul sections - and through this we work through the 5 Step Path of Living Yinly.
The basic structure looks as follows...
1) Body:
~ Lifestyle tips on how to get back into balance & how to heal
~ Nutritional support & food diary guide
~ Yang Yoga - Vinyasa & Hatha based 25min videos
~ Yin Yoga - 1hr long audios & PDF guides
2) Mind:
~ Guided Visualizations
~ Meditation mantras
~ Pranayama breathing techniques
3) Soul:
~ Life Coaching Tools
4) Expert interview
~ Interviews with expert healers, Yogi's & wellness consultants who are based in Bali but also work word-wide.
In total you get:
x5 hrs hours of Yang Yoga videos
x10 hrs hours of Yin Yoga audios
x3.5 hrs hours of expert wellness healer interviews
x37 Coaching Tools
Plus an additional 20 PDF worksheets, 2hrs of audio and further video content
For more information on the exact content see below...
Course Curriculum
***** STEP 1: LET GO *****
Available in days
days after you enroll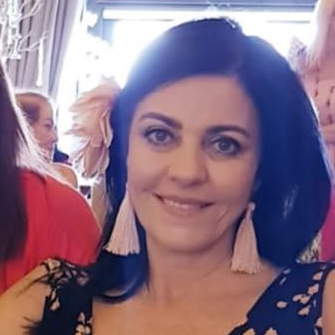 "I embarked on Sharni's Living Yinly Life Transformation Group Program in 2019, which was a transformational catalyst assisting me through a cross-roads period in my life. Sharni's hands on approach throughout the Group Coaching Program provided the perfect balance of support and comrade amongst many woman of different walks of life from around the world.
The program provided improvement to my mental and physical well-being, creating mental clarity and increased body awareness, providing me with an ideal toolbox to engineer my daily life. I am truly grateful for and highly recommend Sharni's 'Living Yinly' Programme which I continue to use to this day."

- Collette Bundy, South Africa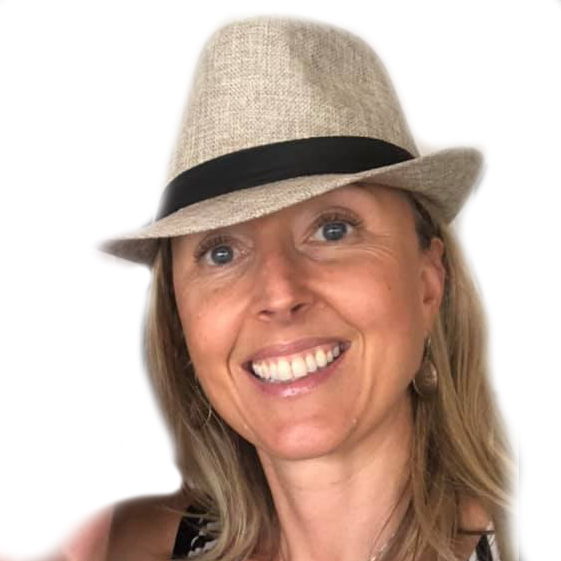 "The Program really got me thinking, stirred up my creative flow and helped me start planning how I wanted my life to look. I can't thank Sharni enough for the long lasting impact she has had on my life! I cannot recommend Sharni's work or this Program highly enough. Namaste"
- Alex Robinson, Australia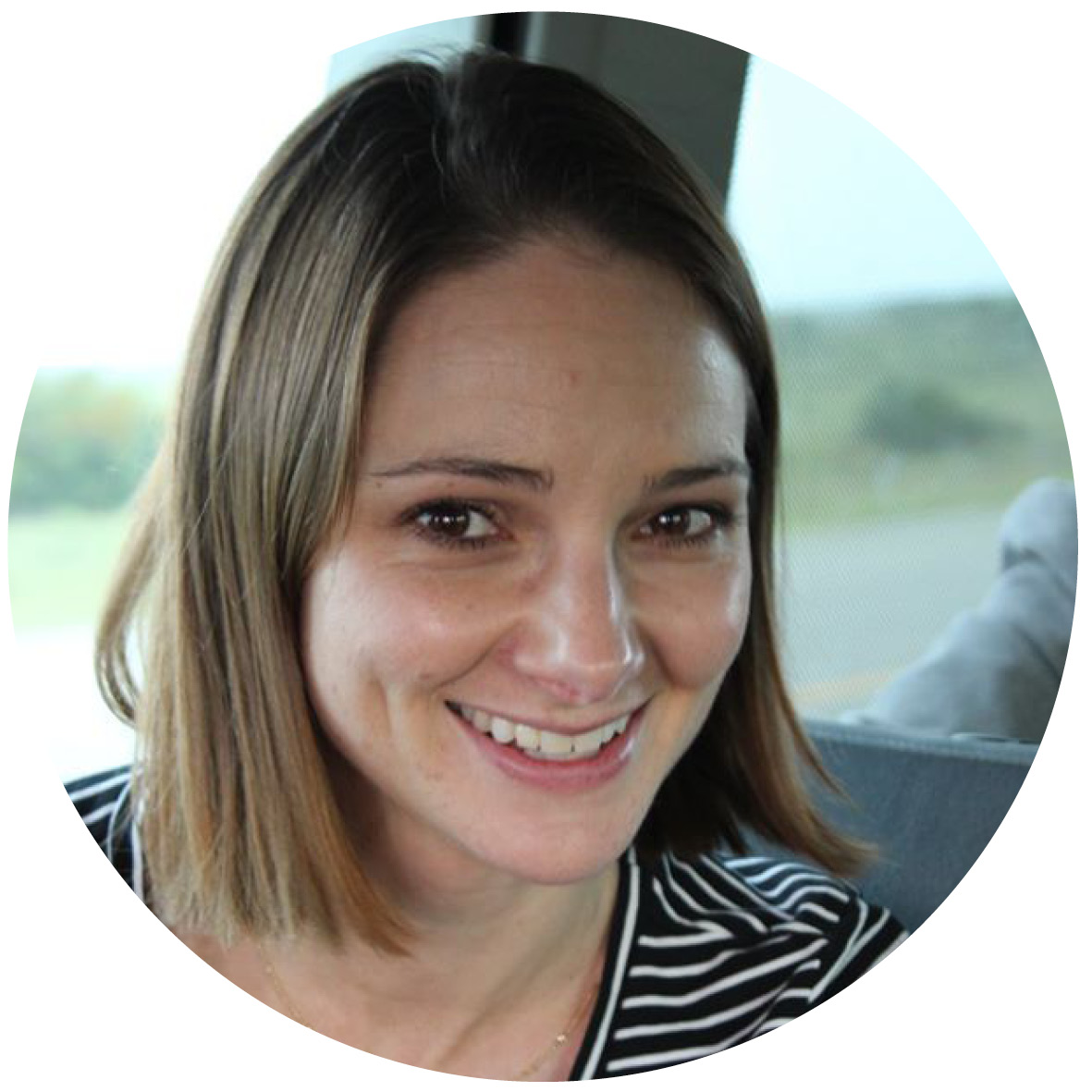 "This Program helped me to stop, get clear and identify what was not serving me - and it has made such a major shift in my life. To look at these issues differently and resolve or change them has been life changing. Being a full-time working mother, wife, daughter and friend, this program has helped me to know exactly what I want for myself at this stage of my life and supported me to make better decisions going forward. I now have a clearer perspective of where I am and what I actually want… for me, my work life and my family"
- Sarah Wilson, South Africa
Frequently Asked Questions
When does the Program start?
This is a 10 Week Program, which starts on the 22nd of September 2020. You will gain access to the Program online content immediately after sign up, and we will start with our first Zoom session on the 22nd of September.
How long do I have access to the Program?
How does lifetime access sound? After enrolling, you have unlimited access to this online Program for as long as you like - across any and all devices you own.
What if I am unhappy with the Program?
We would never want you to be unhappy! If you are up-to-date with the online Program content and have attended ALL of the Zoom calls, and are still unsatisfied with your purchase, contact us in the first 30 days and we will give you a full refund.
Is there a payment plan?
Yes, you are welcome to take the 6 Month Payment Plan option and pay off your credit card each month (the amount will go off automatically each month once you have made your first payment).
Can I pay with PayPal?
Yes, if you have selected the one-off payment option you can pay with PayPal. However, if you have selected the 6 Month Payment Plan then you can only pay via credit card - which will automatically be deducted off your card each month.
What if I have other questions about this Program?
You are welcome to contact Sharni directly via... Email:
[email protected]
DM Instagram: @sharniquinn_wellness Whatsapp: +27719542816
Your Instructor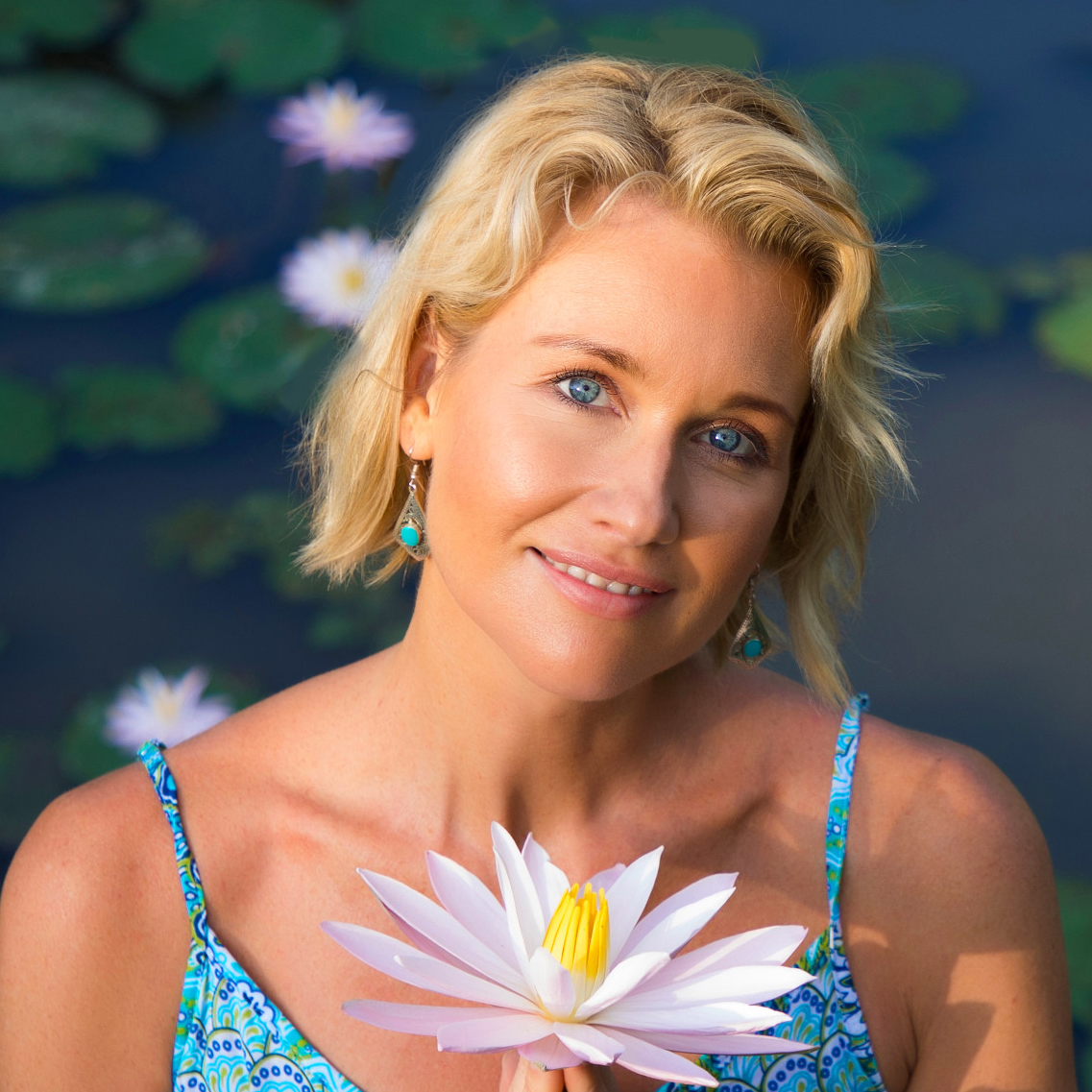 Hi, I am Sharni.
After spending 12 years in the Women's Wellness & Corporate Wellness industry, having taught more than 6 500 yoga classes, organized & facilitated many retreats world wide since 2013, started up and worked on 5 businesses, being an author, writer, speaker & Life Coach... I eventually burnt out.

Something needed to shift and change! So, I put myself on my own natural healing 'Burnout Recovery Program', healed in 10 weeks, successfully sold my Yoga Retreat Business, completely redesigned my life and moved to Bali.
I am passionate about inspiring other individuals to stress less & live more so that you can LIVE YOUR BEST LIFE (whatever that means for you)!
I believe that every human is meant to shine, to live their best life and to share their light with the world… without burning out & losing themselves in the process!
Now, I live in Bali, work smart not hard, immerse myself in the like-minded community, enjoy going to gentle daily yoga sessions at world-class studios and have a massage every second day. If you would like to join me and redesign your life, then go to www.sharniquinn.com for inspiration.